Your Legal Counsel in Berlin
Even the best business ideas can't succeed without a good legal partner
Dr. Sarkis Bezelgues, Attorney at Law
Your Best Business Partner in Germany
Born and raised in the South of France, I moved to Berlin in 2003 after having graduated in law in France.
Like most expatriates, I soon became acquainted with the (not quite welcoming) German system, and had to study law again in Germany, including the two dreadful "State Examinations". As a result, I have now full legal proficiency in both countries and I am a member of the Bar in Paris as « Avocat à la Cour » and of the Bar in Berlin as « Rechtsanwalt ».
Due to my personal record, I am well aware of the difficulties foreigners may encounter after moving to Germany and especially while trying to start a business here.
I advise and support you in all your legal matters in Germany : having a competent and understanding legal adviser can save you a lot of time, money and nerves…
First Class Legal Service...
After 15 years of legal service in Germany, I can look back on longstanding experience in advising and representing companies and individuals.
From the creation of your company to the lawsuit with your landlord, I provide legal service in the most relevant areas of your life in Germany.
...Needs Not Be Expensive!
Due to the up-to-date organisation of my law firm, I have no need to charge my clients with unnecessary costs.
The satisfaction of my clients is my priority!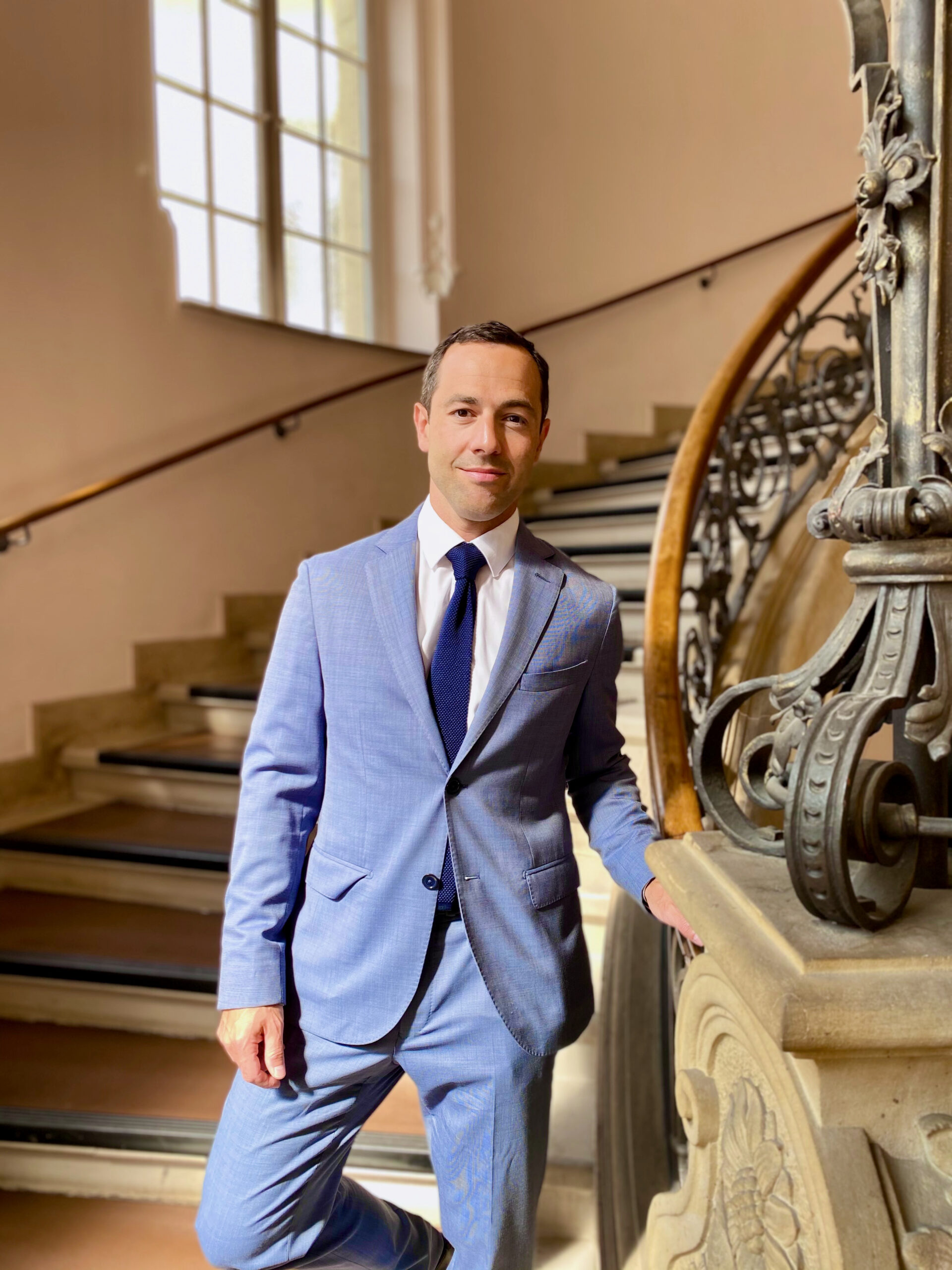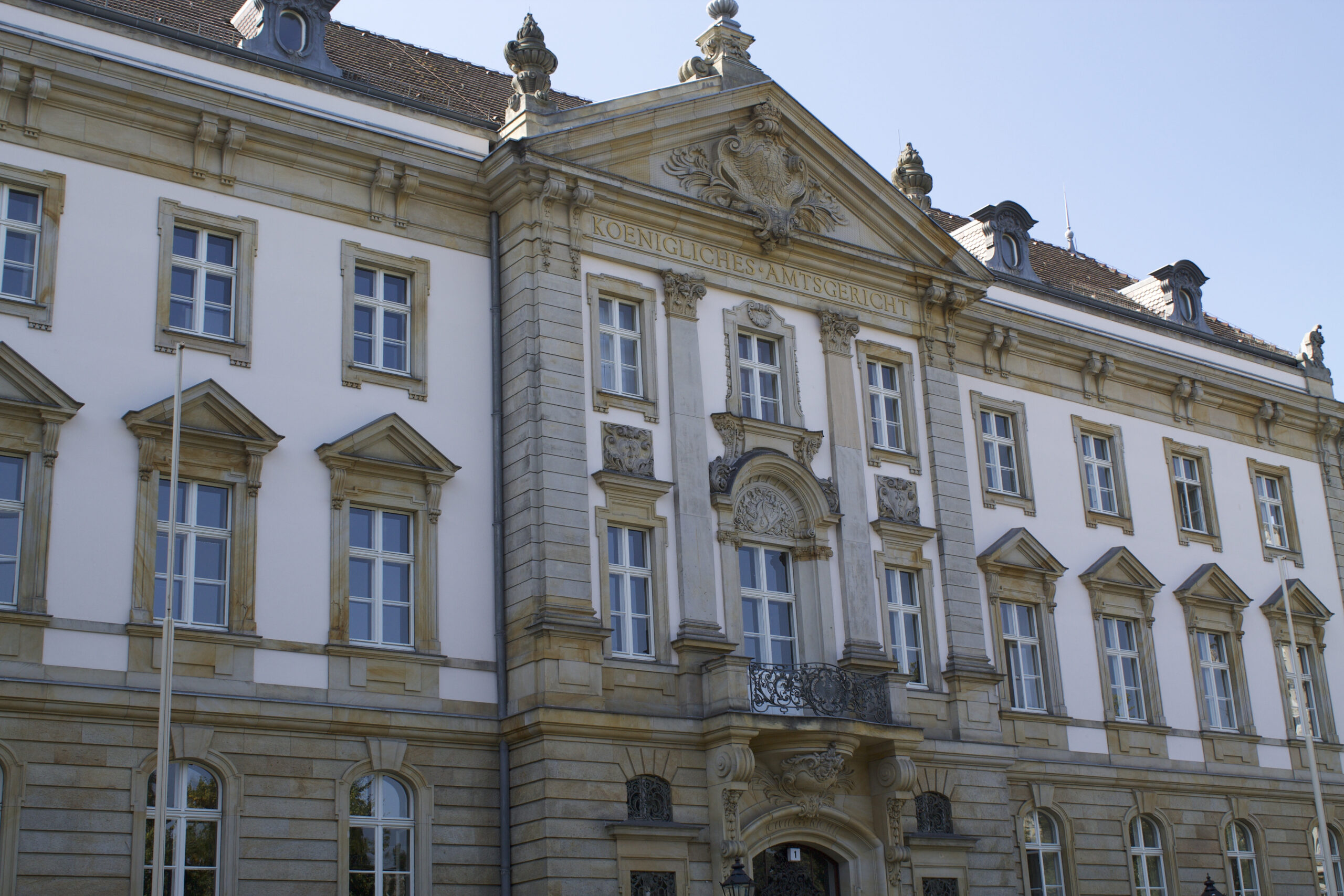 Formation of Companies & Start-up
You want to be your own boss ? You can start your business by creating your own company in Germany. I support you at all stages of your project throughout the German bureaucracy.
Business & Corporate Law
After the creation and registration of your German company, I advise you in all your legal issues in business and corporate law, from the calling of shareholders' meeting to the sale or liquidation of your company.
Insolvency Law
Sometimes you win, sometimes you loose! Insolvency or bankruptcy is nowadays a common business risk, making a close monitoring of your company necessary. But also consumers can benefit from insolvency, by getting rid of all residual debts after only 36 months!
Employment Law
Employment Law in Germany is very protective of the employees' rights. I advise and represent both employers and employees in all employment matters: contract, termination, termination agreement.
Landlord-Tenant Law
I assist both tenants and landlords in a variety of lease matters : drafting and reviewing leases, evictions, and litigation or mediation of landlord/tenant disputes.
Real Estate
You want to buy or sell real estate in Germany? I advise you on all contractual issues and administrative procedures.
Naturalisation in Germany
If you have been living in Germany habitually and legally for at least 6 years, you can become a German citizen by naturalisation under certain conditions (German-language skills, independant means of securing a living etc.).